ACCOUNTING SERVICES
Has your business prepared accounts? Do you need management accounts to keep you updated on the performance of your business? Are you getting finance for your business and need cash flow projections?
Don't worry our team here at Costello Mulchrone Limited is here to help
Our accounting services include the following:
Accounts preparation
Preparation of management accounts
Preparation of projections
Aiding with the internal accounting functions of the business
Online Accounting
Online Accounts software keeps you in control of your figures wherever you are, 24 hours a day, 7 days a week. We use a number of online cloud based accounting packages and can discuss the best fit for you and your business.
Online Accounts gives you the financial information you need to know about your business instantly. The reports helps you see where your money comes from and what it's being spent on. The reports include a breakdown by percentage of where your income comes from – either in terms of customers or products sold, a VAT report, a breakdown of outgoings, plus much more.
Once you are set up, you can login securely and access all of your Online Accounts records for your business.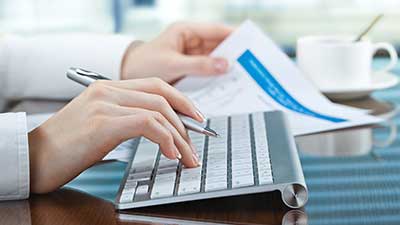 Accounts preparation
Accounts preparation and support services

Preparation of management accounts
Supporting the day-to-day running of the business

Preparation of projections
Cash flow and financing.

Internal accounting functions
Aiding with the internal accounting functions of the business